The location of our Open Show is in the famous Sherwood Forest, Nottinghamshire.
The Show hall in Wellow Roadhas an extended parking area to the rear of the hall as well as the side.
The Ollerton pub has limited B&B available and is just a stone's throw from the hall, so book early in order to secure a room.
http://ollertonhousepub.co.uk/
So that you can fill the time nicely while you are with us, there is an abundance of beautiful locations for you to visit, some are National Trust and English Heritage. Unfortunately you won't be able to see Robin Hood, Maid Marian, Friar Tuck or any of their Merry Men, however, we can recommend these great locations for you to visit while you're in the area and waiting for the judges to finish at the show.
Sherwood Forest Country Park
Less than a 10 minute drive will take you into the heart of Sherwood Forest. The Nature Reserve boasts many features including the historic Major Oak. Good food, coffee and much more. This is a great place to visit.
RSPB members park fee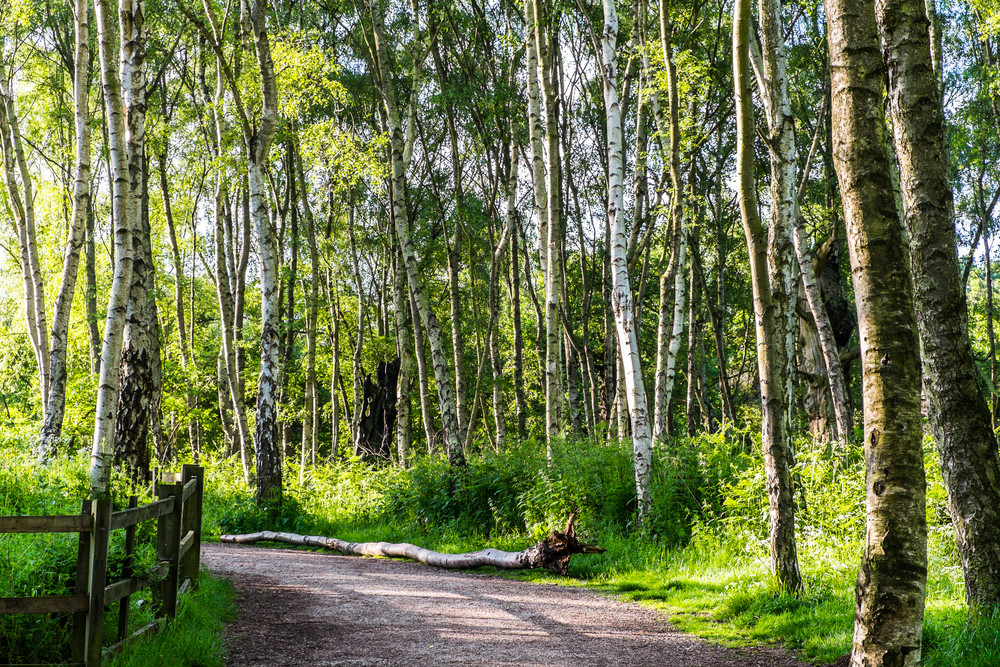 Rufford Abbey
Less than a 10 minute drive will get you to Rufford Abbey. Plenty of lovely walks around the lake and surrounding parkland. There is a cafe and souvenir shops.
Clumber Park
Yet another brilliant place to visit and again only less than 10 minutes from us with all the types of amenities you would expect from a NT property.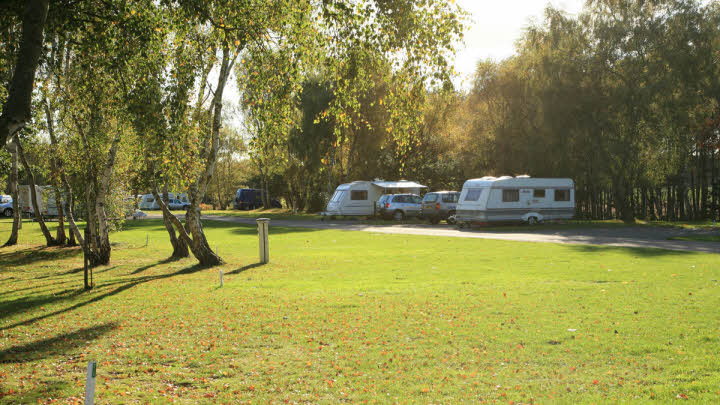 Sherwood Pines
Less than 15 minutes to get to this adventure centre, and great for the kids.
https://www.forestry.gov.uk/sherwoodpines
This is a great find, only 20 minutes from our showhall at Ollerton .....plenty to see here and great shopping.
The Welbeck Estate
Thoresby Hall
Lovely walking routes here. 10 minutes drive from us, worth discovering.
Newstead Abbey
Fantastic Abbey with gardens and grounds. 30 minutes away but worth the visit.
The Swan Sanctuary - Southwell
Situated in the grounds of Reg Taylor's Garden Centre, a chance to see these lovely birds and other wildfowl. Why not pick up some things for your garden at the same time.
Southwell Minster
Less than a 30 minute drive from the Show Hall. Magnificent buildings and grounds.
The Workhouse - Southwell
Just a 30 minute drive from the Show hall. This is a fascinating insight into the lives of the poor in the Victorian workhouses .